"Burning Rubber" DC Implementation
Lease Signing to First Shipment in Under 6 Months
Opportunity:
A retail chain needed a new distribution center - fast. Store expansion into new markets stressed the overloaded capacity of the distribution network and drove transportation expenses up over $3 million. Site selection and negotiations with developers were taking longer than expected. The company had not opened a new facility in over 10 years and needed help.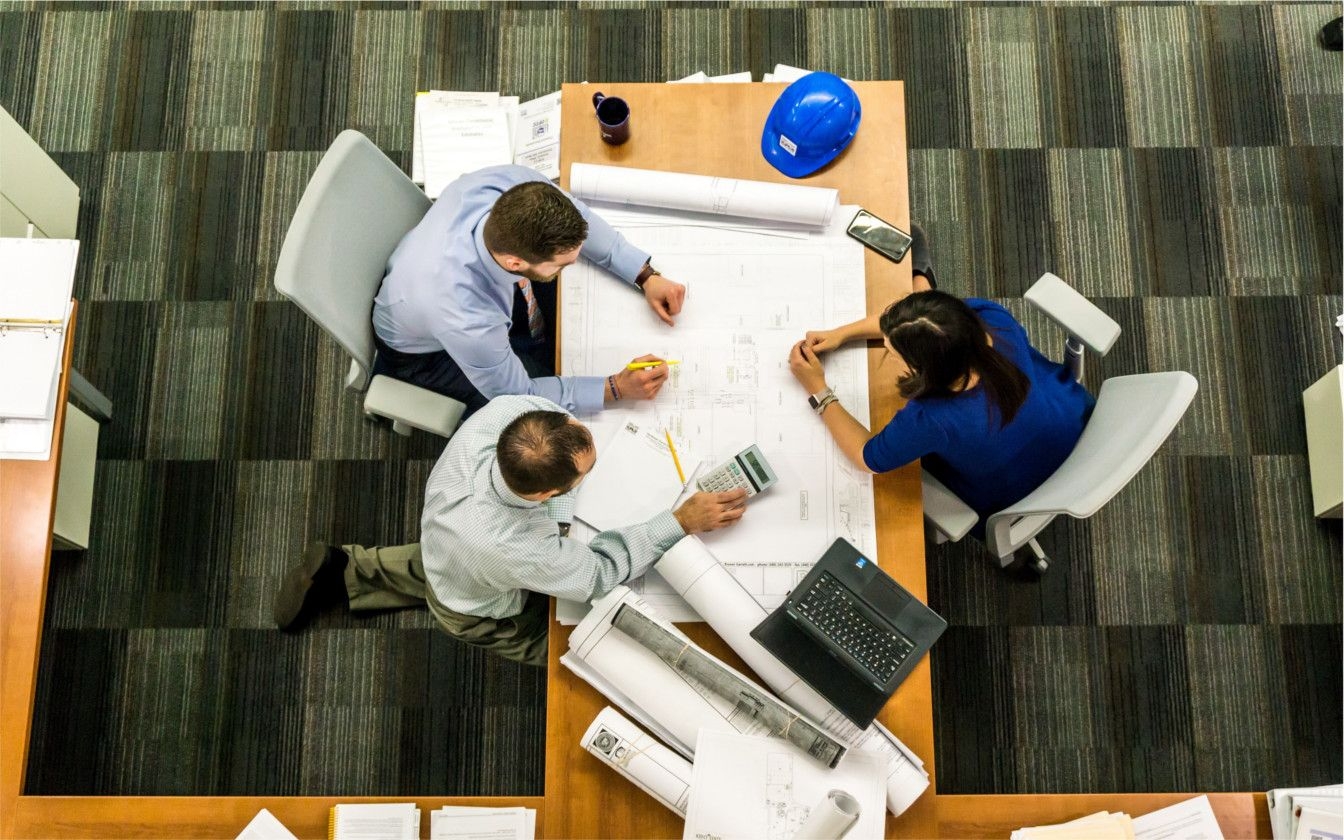 Solution:
While the selection process marched, on we developed design data for the facility, identifying the storage and selection concepts early in the process. Working with the client's data, we discovered that much of the dimensional and weight data was incorrect. While efforts progressed to clean up the data, we worked on flexible concepts that could accommodate changing product mixes and business conditions. While negotiations for the facility progressed, we developed equipment specifications and engineered drawings that covered the variety of equipment that would be used in the facility. As the decision on the final selection for an under-construction spec building came in, we quickly completed a building detail layout and prepared the RFP packages.

The day after the lease execution, we released RFP packages to major equipment suppliers for racking, shelving, mezzanines, and conveyors. Twenty days later the proposals were in, and 15 days after, the purchase orders for the equipment released. Using a combination of bonus-for-early and penalty-for- late incentives, each contractor agreed to meet the aggressive schedule.
Equipment installation started before the shell was completed. Contracting the storage fixture installers directly removed a layer of management, cost, and complexity from the project. We managed a less-than-90-day installation schedule for over 2,000 bays of pallet racking, a three-level pick module of shelving and carton flow, and a package conveyor system into the 400,000 sq. ft. building. We hit the on-time goal and beat the equipment project budget.
Results:
In this incredibly short, 6-month engagement, we implemented a practical and innovative distribution center design. In 26 weeks, we:
• Developed, presented and integrated the master design of the facility.
• Managed the RFP process, including specifications, bid analysis and contracting.
• Led the installation of over $9 million of equipment in an 87-day schedule.
• Hit on-time goals and delivered the project 7% under budget.
Our client was able to open the facility in a rapid process that helped pull growing volume out of a capacity constrained network, eliminating over $3 million in annual transportation costs and $1.5 million in higher cost labor.